Greetings,
Grand Master Yoda is the latest character to join Star Wars: Galaxy of Heroes. For more details on him please see the official blog post here:
http://starwars.ea.com/starwars/galaxy-of-heroes/news/unlock-grand-master-yoda-in-an-all-new-event
And be sure to check out the new trailer for him below!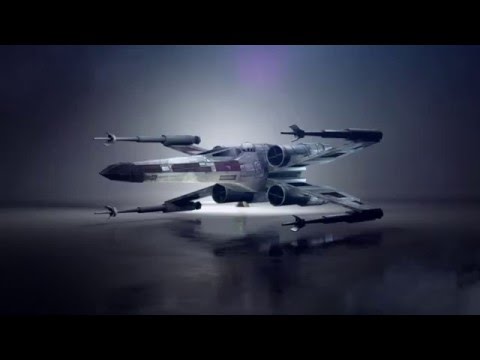 https://www.youtube.com/watch?v=DlJm0KByKpA
Grand Master Yoda will be available on 2/11/2016 in an all-new event.
Community Manager for Star Wars: Galaxy of Heroes | Follow me on Twitter -
Darokaz