Guess again
I've been reading a lot of hesitancy on the Vader and Palpatine reworks and figured to post a video showing them handling meta teams, including a mirror match against another double-zeta Palpatine.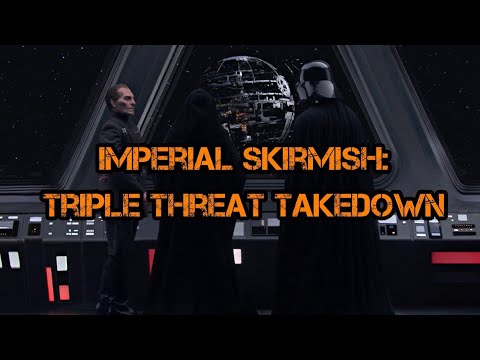 https://www.youtube.com/watch?v=lWS2pNtZXUU
Pertinent stats:
- Vader = 206 speed, Palpatine = 203 speed, Shore = 213 speed, Thrawn = 264 speed, Tarkin = 225 speed.
I hope you guys enjoy this and learn a thing or two! Don't ignore these reworks, they'll catch you off guard otherwise.