Hey everyone!
So, after our Guild successfully gathered enough ROLO shards in the Rebel TB, I decided to go risk going allout on her development (after some careful brainstorming), and the resulting team(s) not only can hold their ground against various zEmpire squads, but also motivated me to re-learn my rusted video editing for my fellow players.
So far, it's 3 episodes, i hope you have as much fun watching them as i had doing the video cutting!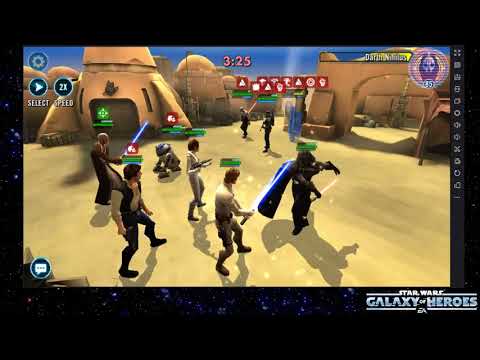 Special Thanks goes to The Dagobah & Bespin Pirates guild alliance, all the other YouTubers who take their time to make videos online and, of course, CG for keeping the game going and improving !
Now back to Vets farming...