I find a video of mcmole2 saying the update bugged zombies taunt, baking unable to taunt if it has isolated debuff...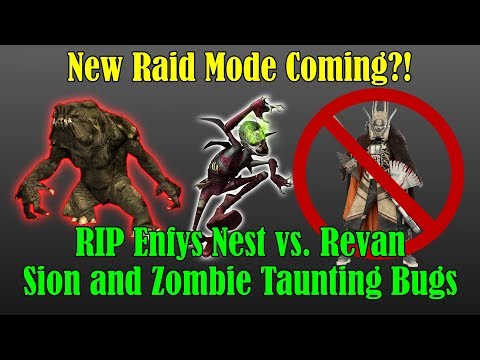 Has anyone run NS on HSTR p3 last hours to say if it's truth or not?
Thanks!!
Edit: If someone has run NS on sith raid please let here a "bugged" or "not bugged", thanks!
Post edited by Doxige on