Hi everyone. letting you know about our exciting addition of Videos to the counter bot, working with Bulldog1205.
the videos will show the counters stated in the Counter-Bot in a video and gameplay, in addition to the wall of text there already is (my bad, but explanations are crucial
). already released 2 videos - countering Revan, and countering CLS Quartet: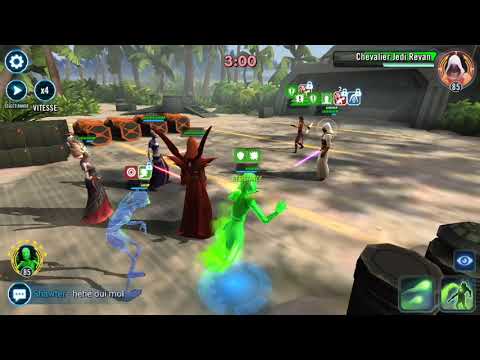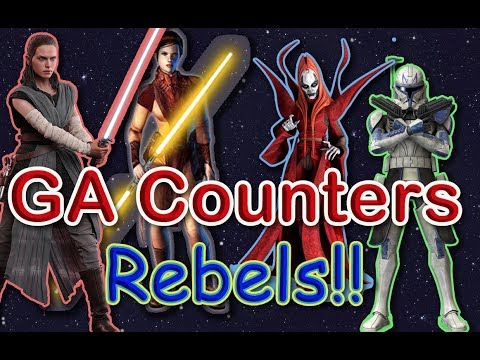 the videos trying to show counters outside arena, and not with arena modding/gearing, so you'll have options to counter those teams on regular basis, in Grand Arena and Territory Wars modes. of course the videos are already shown in the bot, and have a link there too, and also timestamp of each team. we are hoping to release these kind of videos to all the counters in the bot. traya is next
and also, i feel like its a good time to let everyone know that you can invite the bot to your guild (if you have admin permission, ofc) with this :
Use this link to get the bot on your server: Join our discord server!
TW/GA Counters Bot - | Discord: SidiousIsPikachu#5768