You can now solo P3 of the STR...but only if you haven't upgraded your C3PO yet! Mine is too strong to solo, but here is your proof of concept video:
Note: you can still do over 20% with a max C3PO. But solo is not possible.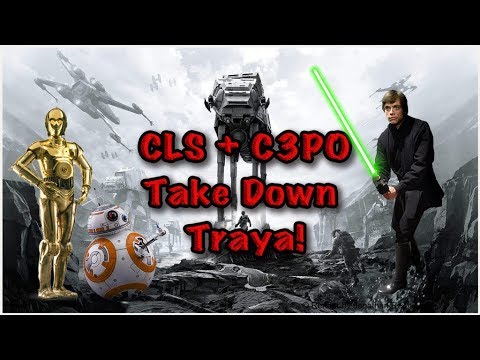 https://youtu.be/ru6MljIA6MI
Update: I was wrong it's not possible. It's just a complete pain in the rear. Nearly got it. Here is a 30 million run.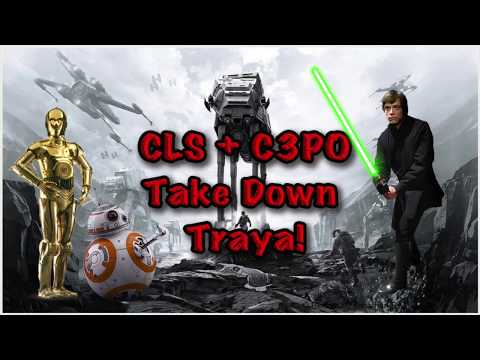 https://youtu.be/aptc7itbJxg
Post edited by Bulldog1205 on