Guild: Scruffiest Nerf Herders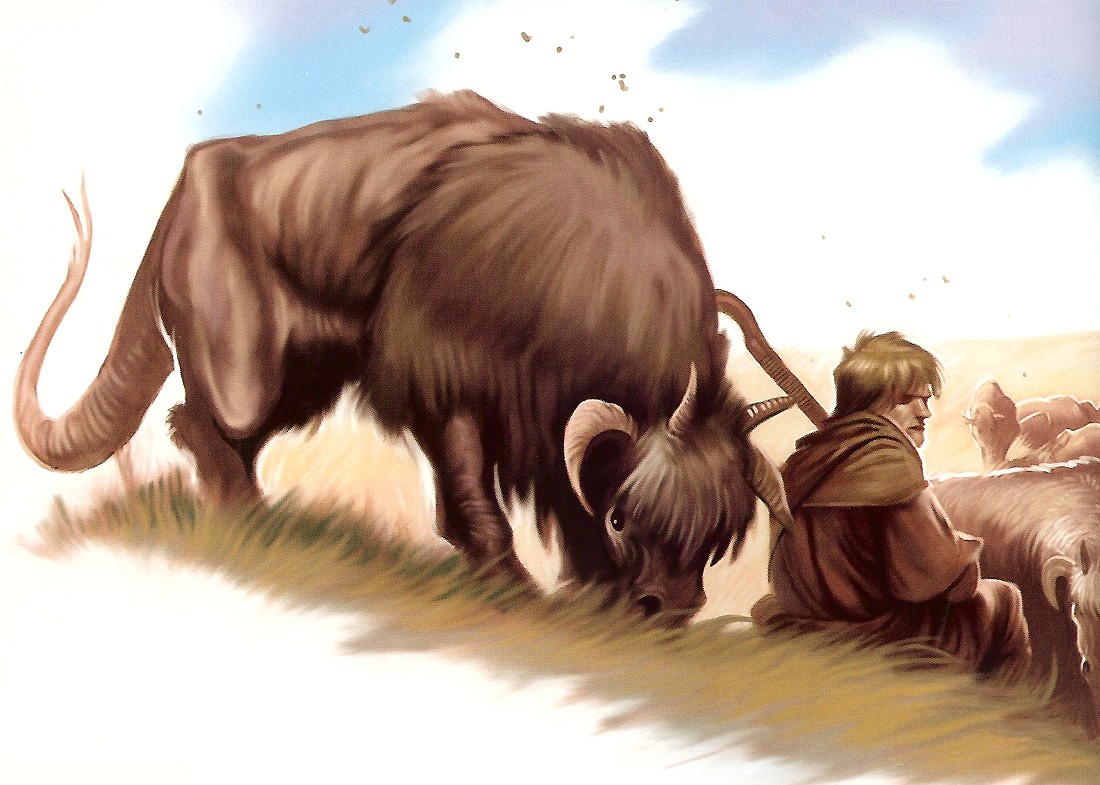 Guild Power: 170M
Guild Members: 49/50
We are looking for active players who have nice rosters with a minimum of 2M GP. We have a fun time in this guild. If real-life stuff comes up, we understand. We are very active and expect each member to contribute in every phase in TB and each TW.
Guild Reset Time: 6:30 PM CST, 11:30 PM UTC
Raids:
Heroic Rancor, once every 2-3 days
Heroic AAT, once every 3-4 days
Heroic Sith Raid, once every 4-5 days
Territory Battles:
(Hoth)
Light Side: 43 Stars
Dark Side: N/A (We no longer are attempting this)
(Geo)
Dark Side:
20 Stars
Light Side: 9 Stars
My personal Info:
(Contact me if you have further questions.)
Recruiter: Zhangster
My Ally Code:
814-177-546
Discord Name:
Admiral Thrawn#3384 If I'm not available, you can also reach Kendry!
His Discord Name:
kendry#1069
His Ally Code:
181-651-863
If this guild is for you, search us up in the Guild search in-game, and come walk on in.
Guild Discord Link:
Post edited by Zhangster on