So, I got the chance to test out my clones in phase 2 of HAAT after their rework, and I recorded it during that time.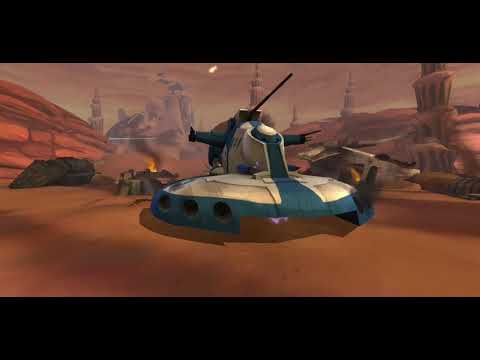 But while I was reviewing the video, I notice rex's special gets higher and higher numbers.
I don't see a scaling to rex's ability unless I missed something.
but at the start it was dealing (114773) And finished at (1025311)
was wondering if someone might have the answer to this conundrum?