Hey all,
I know many of you love / hate Ewoks, but let's keep this forum positive plz? I'm just sharing for people who enjoy playing the faction. If you don't like them, feel free to go elsewhere.
Updated Ewok Guide (11-11-2019):
Sith Raid - Strategy guide I just made showing up to 30,000,000 damage by Ewoks. Enjoy.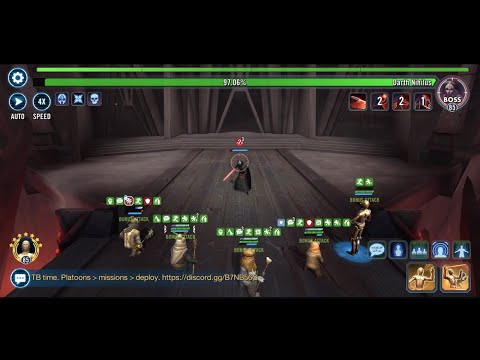 https://www.youtube.com/watch?v=41-0J1StEkI&t=20s