@kyno
why are posts about the recent cheating scandal being added to the Ahnaldt's account thread? They are on a similar topic, but different. Will all cheating be lumped there so CG can avoid seeing it discussed? They need to explain what permaban means, because they aren't practicing what I feel like most of their player base feels they are preaching.
I know I can't call them liars without Kyno getting upset, but I can say I clearly have a different definition of no tolerance and permaban than CG. So this thread that Kyno will hide, is asking them to define those.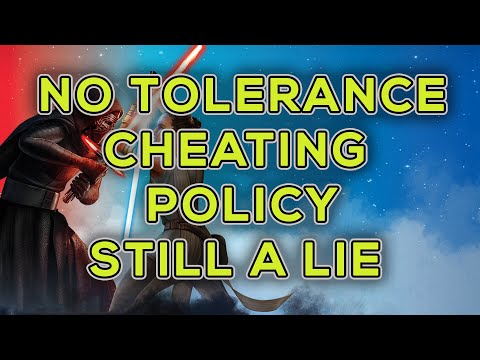 https://youtu.be/F8Lwcy0l6QE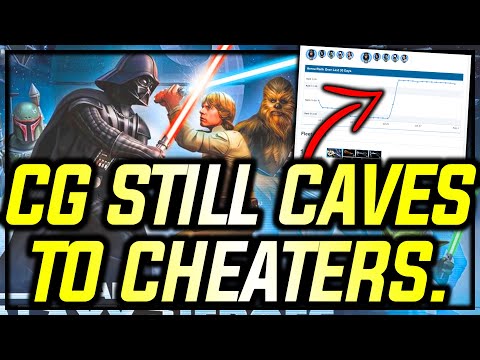 https://youtu.be/e7Pz9nfHpfM
Maybe we should stop pretending cheating matters to CG and just follow suit?