It's been a while since I posted a music related thread. To be honest it's been a while since I posted any kind of thread beyond the odd question or two. I wasn't prepared to see Eddie pass, we get wrapped up in our own lives. Below are some links to a great interview with Eddie and his son Wolfgang's new tribute to his late father.
We all have our guitar heroes, and opinions, lets keep them respectful. Eddie left a mark on music evolution. Many of the greats spoke openly about him. About their respect for his abilities. He was mortal but IMHO his contributions, will outlive us all.
Interview with Eddie Van Halen: Is Rock 'n' Roll All About Reinvention?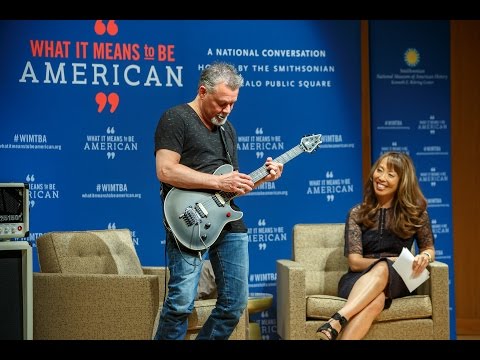 Steve Vai Remembers the First Time He Heard "Eruption"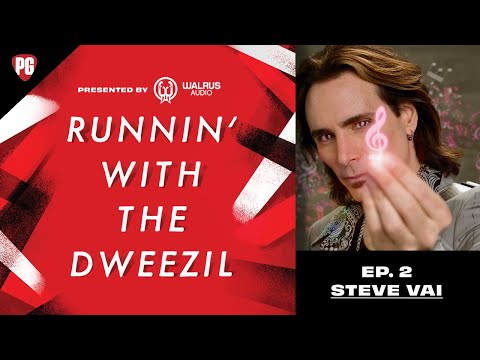 Joe Satriani talks to Roxie about his Eddie Van Halen-Inspired Single 'Nineteen Eighty'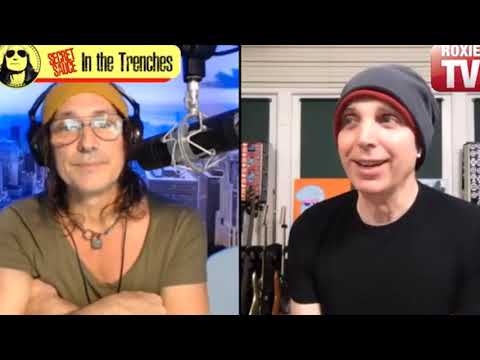 And this would not be a good thread without...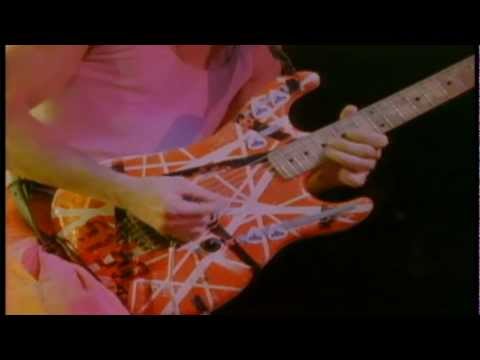 Kleenex may be necessary...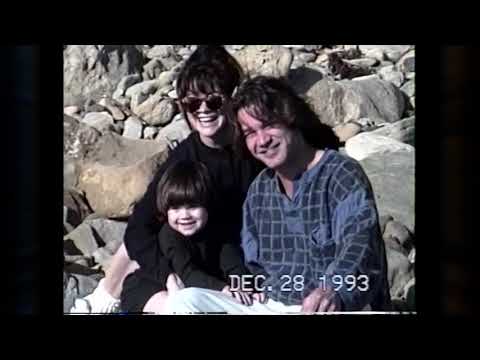 Leader: Grey Area 51
Post edited by DuneSeaFarmer on