How do you beat a GL roster when you yourself don't have one? In this first episode of my GAC analysis series, I will explain one of the ways on how to win against a GL roster.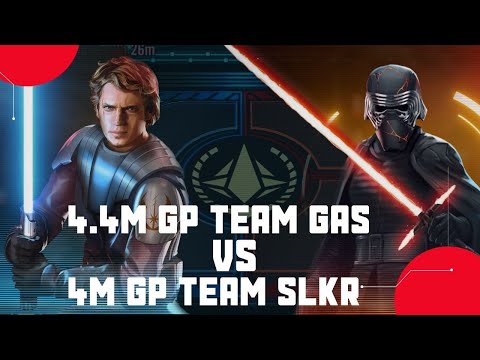 What other ways can you think of to win against a roster with a GL when you don't have one? Let me know in the Youtube comments or in this forum post. Let's have a fruitful discussion.
This series is meant to help players improve their GAC results and to players who are just starting out their GAC journeys.