https://forums.galaxy-of-heroes.starwars.ea.com/discussion/255970/content-update-5-11-2022
Helps player:
Fixed issue where Pacifist leaders would trigger wins in Sector 2 boss fight with the Deathmatch modifier.
Hinders player:
[Won't Take effect until next Conquest] Corrected issue where Thermal Detonator and Damage Over Time effects killing the Sector 2 boss (Deathmatch modifier) would not correctly count towards wins.
We only get a fix to the issue that is helping the players not the one that is hindering the players?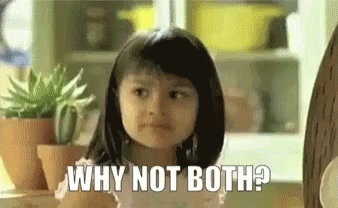 @CG_Tusken_Meathead
Post edited by Kyno on