Hello heroes! Since I unlocked Vader back in January, I am trying to put him on my arena squad. Before the current recent cap increase and the protection stat, all my attempts failed. Miserably.
I started to work on Boba Fett leadership, as well as upgrade Phasma and Sidious a few time ago, because I liked them and they were my first 7* characters. After I unlocked Yoda, I realised that it would be fun to put all those AoE and DoT to work togheter! With the new Advantage mecanic, Phasma + Boba improves the overall damage of everyone.
I've built this team to test how one could get most of Vader abilitites into arena. Now with the new protection stat, this team can survive the first wave of attacks and give back a full AoE critical damage.
Hope you like the videos!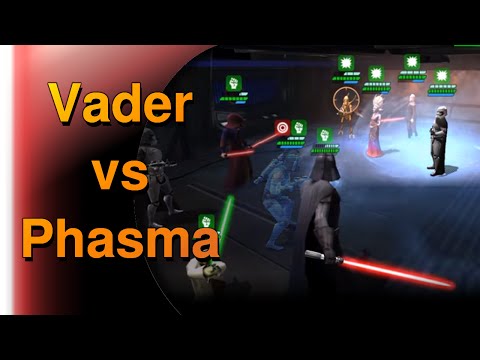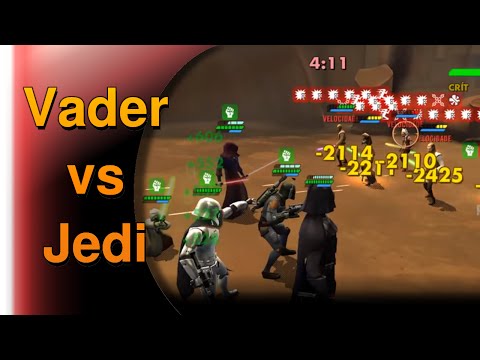 If you are on my leaderboard, please let me know how easy is to beat them
(if you can record a vid, that would be great!)