Last week, the Emperor's Demise event came to us. With it, the Emperor of the Galactic Empire: Emperor Palpatine, the Supreme Leader of the Sith. His event required Rebel class characters of each progressive tier to complete the same tier battle to unlock the shards for Emperor Palpatine. Exactly the same way Grand Master Yoda was unlocked.
Being Free to Play, this event was almost assuredly closed out to many of us. I simply happened to be lucky enough to have been working on my Rebels in anticipation of the "Might of the Empire" event that might return. Thankfully I never deviated from that goal, and it paid out HUGE.
Emperor Palpatine's event was moderately difficult, but having four of the five characters I used at level 80, and three of them at gear 9 or above helped considerably.
I am very excited to bring you this video of me unlocking and gearing my Emperor Palpatine. My Roster Review of Emperor Palpatine will be coming soon!
What characters did you use to unlock Emperor Palpatine?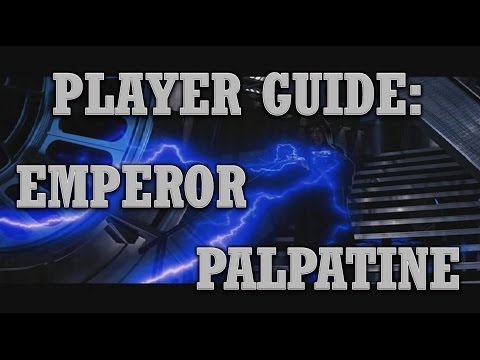 https://youtu.be/fYz0UiKtCxo