The credit crunch is real and still present dear friends, and since ol' Grampa Simpson here is in need too, behold my latest money making scheme (from that guy that brought you Rancor Kibbles)...
These are the best and brightest teams the game has to offer, and now their portraits can be yours for the low, low price of 9,999,999 credits! (Plus tax and service fees. Not valid on Alderaan. Void where prohibited. See your Jedi Master for details.)
The infamous Wiggs: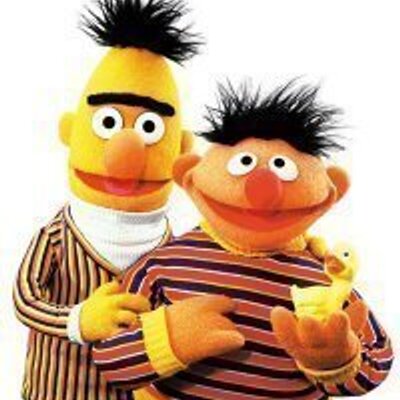 Lando and Anakin (Landokin or Lanakin, depending on the particular strain of foot fungus):
And the the all-time classic, Luke and Leia:
(That one's for us comic book nerds.)
Order all three and we'll include this rare video of Vader dancing:
Just call 1-800-MY-CRDTS or visit www.pleaseihavestarvingjawatofeed.com. You'll thank The Maker that you did!