And it has finally happened!!!! George Foreman...errr ....Rex..... has surpassed DM as most used leader on the GG website - both 39% but Rex has him in the count 845 to 839. I'll update my meta-tracker thread on Sat as planned, but this happening deserved it's own special thread notice.
CT-7567 Rex: PWNING speed metas since 2016!
(3x cleanse team metric also up to 70% and DN usage at 78%!!!).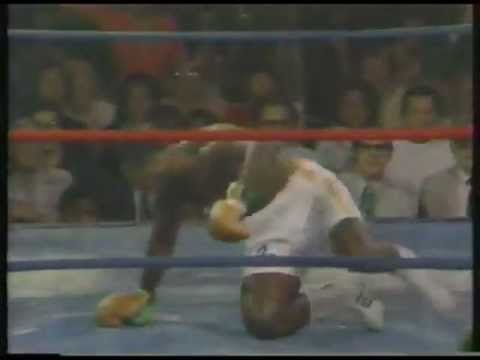 https://swgoh.gg/meta-report/