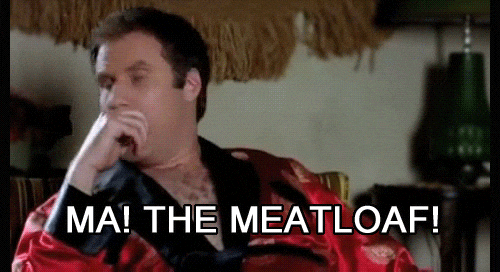 Come on EA/Devs. This is what we all really want.
1. Jango Fett fits this as a perfect Marquee character. (also addresses Bounty Hunters)
2. Greivous re-work (everyone asking for)
3. Geonosian tweaks/reworks
4. Droidekas
5. Captial ship to balance the ships (1 Empire vs 1 Rebel, 1 Republic vs....?)
6. CLONE HELMETS!!! (since this took place at the same time) Add in Sabine's for the cherry.
I'm sure there's more that can be added but those are the top 6.
CLONE HELMETS!! Now let's get Sabine her epic helmet.