I'm honestly surprised there isn't one of these threads already--and if there is one I'm not going to practice necromancy on it--so let's go ahead and start one now. Music means a lot of different things to different people; whether you're the kind to obsess over every minutiae of artist, album, genre, year released, etc; the insufferable, pretentious hipster whose taste in music leaves others scratching their head; the person who could care less and just wants to dance; the person who finds music healing; or the person who uses music as inspiration or motivation... Let's set aside our differences and share what we're into (and have civil discussions about it if possible).
As a general guideline--until one of the moderators chimes in with what is and isn't okay for this thread--if your song uses a lot of strong language, or the lyrics/video touches on subjects and/or themes that may not be appropriate for all audiences, add a warning and/or hide it under a spoiler tag.
Also, if you really want people to listen to what you're posting, ensure your link will properly embed!
I'll start with Vienna Teng's My Medea: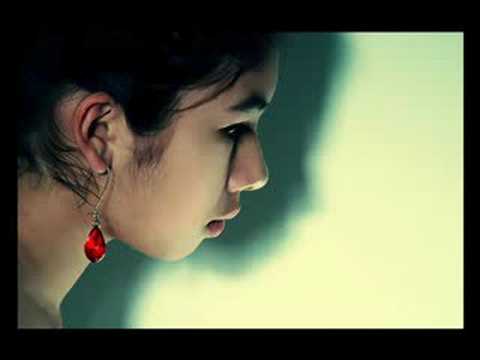 my