So in the new trailer for season 2 we see Ezra exploring some kind of Sith ruin. At the very end he is confronted by a hooded Zabrak, calling himself "Old Master". He expresses his will to train Ezra and it shows Ezra igniting a new lightaber. An exact replica of Kylo Ren's but green.
Does Maul train Ezra? Where is Ezra now?
Is Ezra....Supreme Leader Snoke?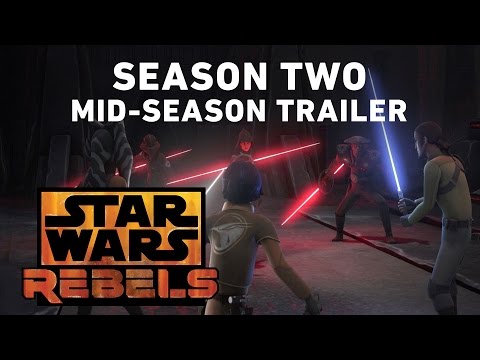 https://m.youtube.com/watch?v=LJyxPDEvo9U