Number 1 overall ship to farm to balance fleet arena team!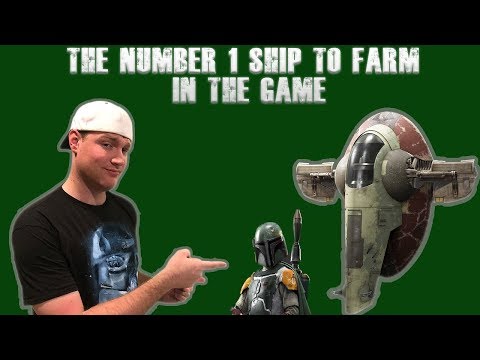 https://youtu.be/T-eJE79EEOc
Biggs ship is the best ship. But overall Slave 1 and it's reinforcement ability is crucial to have to increase arena rank. Plus Boba Fett is a great toon to have for beginners. Leave a comment if agree or disagree!