Have you recently unlocked Malak, Got him geared up to find out you keep getting shreaded by others with faster mods? Hopes of finally getting that top 20 in arena crushed? Well have no fear everyone, My next video here will show you how to beat some of these teams with ease!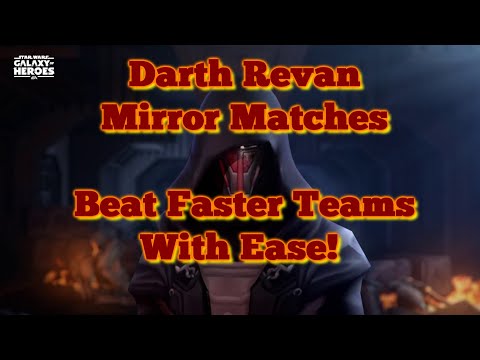 https://www.youtube.com/watch?v=U_-rCjQ9NM4&list=PLELbvkhyYDgJOKdUFZYdsPKlcwHcc3rT5
Please subscribe to the channel if you enjoy the vid!
Post edited by Zaraos on