We just had the new PvP Tournament fall upon us with a shiny prize dangling in front of us, the Shoretrooper. As with any other aspect of the game, there is a certain amount of strategy involved if you want to maximize your profits, increase your rank, and do so without spending all of your hard-earned crystals on character refreshes.
In this video I break down the strategies I found most useful and that worked for me. As with any great advertisement, results may vary, but the general concept that I use should work for all types of players.
TL:DW (It's only 7 min): Points determine rank, not the rank of the opponents you defeat. Try to make use of your entire roster to the best of your ability.
What strategies did you use? What do you think of the new tournament? Comment below and let me know! Please give me a thumbs up if this guide helped you at all.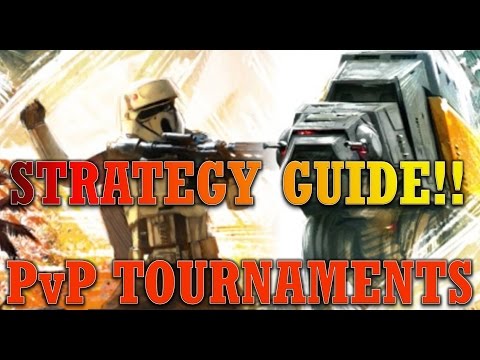 https://youtu.be/oA5sLW8x4y8
Follow me on Facebook:
https://www.facebook.com/MistYouTube/
Follow me on Twitter:
https://twitter.com/Mist_YouTube
Guild Raid Strategy: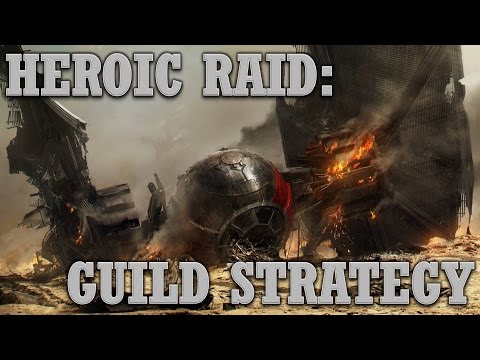 https://www.youtube.com/watch?v=Z_qIJ-tOcq4
Post edited by Mist_Passiert on