Fun post time. What one character was, like, THE WORST EVER. Not only because they are overpowered, but because their kit was just so rage inducing.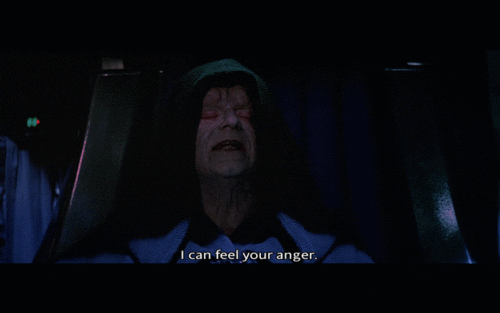 My vote here in Dooku. Riposte, riposte, riposte, riposte, STUN ATTACK! And remember those days on 1x speed, where it would take him AN HOUR just to finish all his counter attacks?
I can't imagine a worse, most toxic character in the game.
Except Zarriss. I hate Zarriss. SHE'S NOT EVEN A REAL JEDI AND SHE'S THE BEST HEALER IN THE GAME???
*takes deep calming breaths*