re:
https://www.cheatsheet.com/entertainment/the-led-zeppelin-riff-jimmy-page-called-the-greatest-of-them-all.html/
Okay, it's been a while since I talked about music, or anything for that matter lol. Opinions may vary. I myself am torn between Kashmir and Immigrant song. What do others think?
Kashmir: Takes you away and you don't want to come back.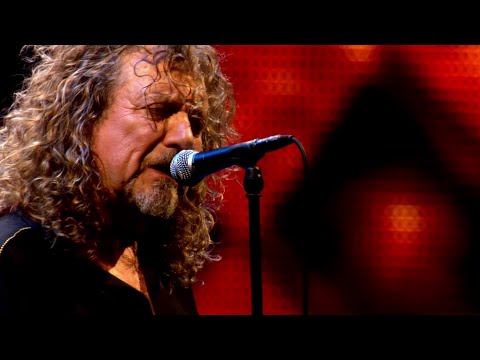 Immigrant song: The into sends me off the deep end, if I'm driving a speeding ticket is highly possible. lol Gear heads will appreciate this, I bang through the gears and I.Am.Off.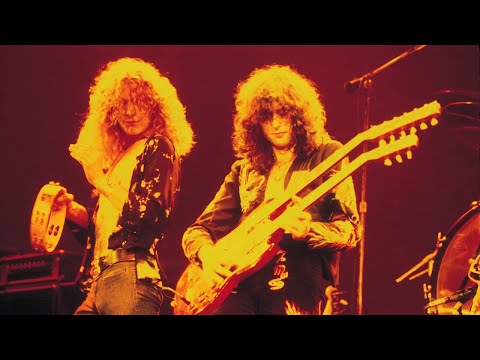 Leader: Grey Area 51