Well, I got my first taste of this in arena today. A non-ult, not even fully zeta'd GLLuke under JKL can absolutely dismiss the SLK matchup. I see reports of this with SEE vs. SLK as well where SLK can solo them. The luke battle is literally 20-30 seconds and there isn't anything he can do to even have a chance.
I'd like to see CG comment and review this in some way. We need confirmation that "this is what is expected" in terms of the investment into GLs and what happens when the next one comes out. As someone who spent over 6 months grinding one character and getting it done and then literally if GA or Arena or TW there's absolutely nothing anything on my roster can do with that. Nothing.
As mentioned, we need to see something from CG about this and about whether or not it is an issue in their eyes or not. I can suggest one option which would be to allow SLK to ignore taunt and have some kind of a chance at actually fighting in the battle. We can talk about how SLK weakens and kills off ~75% of dark side allies and how that needs to be looked at to give him some chance of strategic versatility.
Here is a video of the battle in question, it's about a 20-30 second battle and literally just hit auto and it's not even close.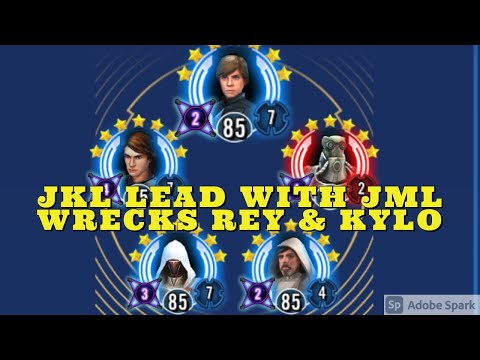 Edit: it matters not what lead is used, here's another squad. I updated the title for clarity.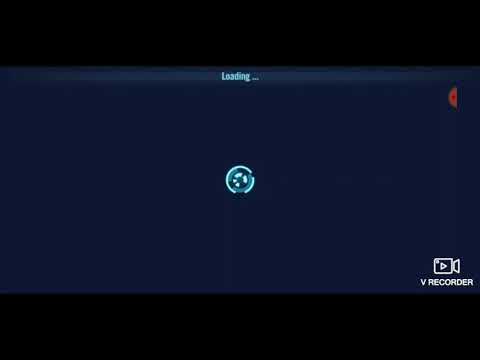 Post edited by nabokovfan on