UNIT NAME:
IG-2000
ALIGNMENT:
Dark
CATEGORIES:
Dark Side, Bounty Hunter, Scoundrel, Droid, Attacker
CREW:
IG-88
Aggressive Bounty Hunter Attacker that deals massive damage to Breached enemies
ABILITIES:Basic: EXPLOIT IDENTIFIED
FINAL TEXT: Deal Physical damage to target enemy. If the enemy is Breached, attack again.
Special 1: INERTIAL DAMPENERS DISABLED
(Cooldown 3)
FINAL TEXT: Deal Physical damage to target enemy, Stun them for 1 turn, and inflict Target Lock for 2 turns. This attack deals 50% more damage to Breached enemies.
Unique (crew): RECONSTRUCT PROTOCOL
FINAL TEXT: At the start of each turn, the IG‌-2000 recovers 8% Health. It also gains +8% Offense for each debuffed enemy. Other Droid allies gain half these amounts.
While the IG‌-2000 is active, Breached enemies have -25% Critical Chance.
Reinforcement: INITIATE SLICE SEQUENCE
FINAL TEXT: Enter Battle: Grant another random Attacker ally Offense Up for 1 turn and inflict Critical Chance Down on all enemies for 2 turns. Additionally, inflict Target Lock on the highest and lowest Health enemy for 2 turns, which can't be Evaded.
GAME CHANGERS
Operation Metaverse: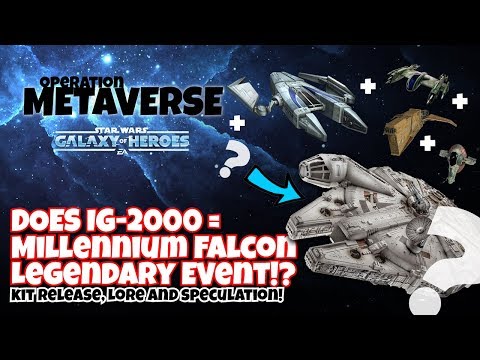 https://youtu.be/zvN5kKB7rZE
CubsFan Han: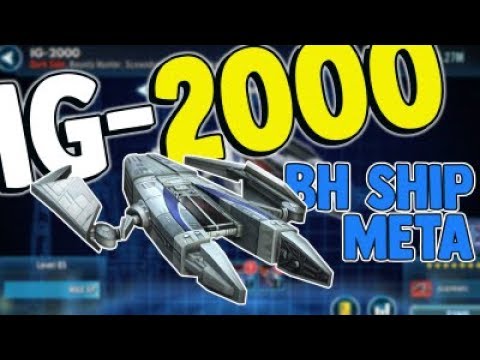 https://youtu.be/6uFlx9ZdZBA
Lolindir (Spanish):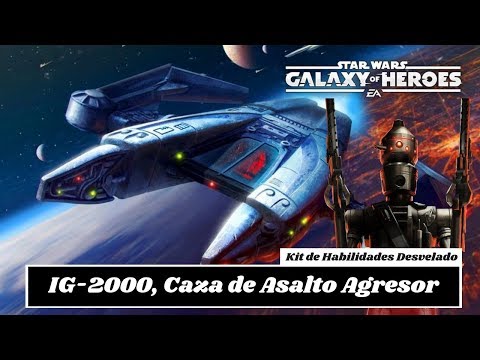 https://youtu.be/S3R5JChDWWk
Karadrik LP (German):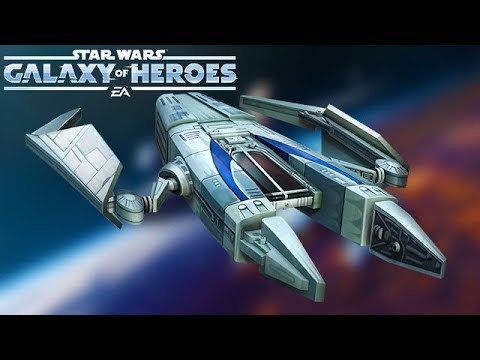 https://youtu.be/oZViAk2u3H4