@CG_SBCrumb
@CG_Carrie
Few weeks ago
@DBofficial125
showed us you can counter new falcon with poe and Tie by blasting the protection away from Falcon and killing it with Poe; (even 7* Falcons) for some days this worked perfectly i experienced.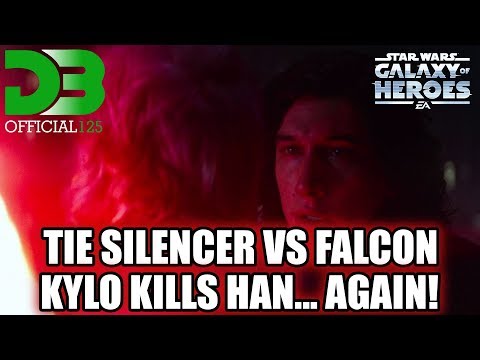 However, sudddenly it doesnt work anymore, in my own vid i try this trick with a maxed out Tie pilot/Tie fighter and now 8 out of 10 times Tie fighter doesnt blast all the protection off anymore, even against a 5* falcon. as shown in my recording;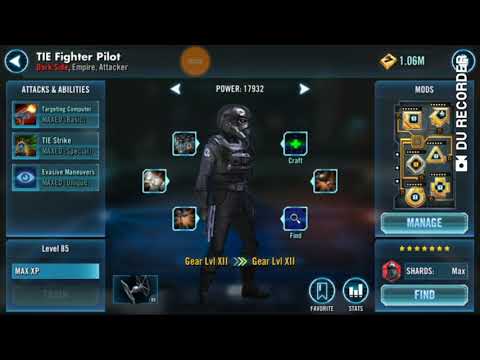 What did you guys do?? How do you explain this and did you nerfed it?
Post edited by jurian on