A few people have asked for my Ally Code
Or to view my Roster on other threads.
I decided to make this thread so other threads don't get derailed.
My Ally Code: 319-135-583
From my understanding the game doesn't show when a person started playing the game.
(If the game does show when a person started please let me know where to find out)
I believe I started on Aug 27, 2023.
I should be on my 7th week so far.
I am currently following an Improvised Farming Path.
I found a Farming Guide I liked from a YouTube Player named Songeta.
However, the Farming Guide isn't Songeta Newer Farming Guide.
Songeta made a Newer Farming Guide 3 months ago which I didn't like due to many reasons.
The Songeta Guide I like is Older Farming Guide 9 months old.
However, I also have been having to Improvise a few changes to the Guide due to it being older.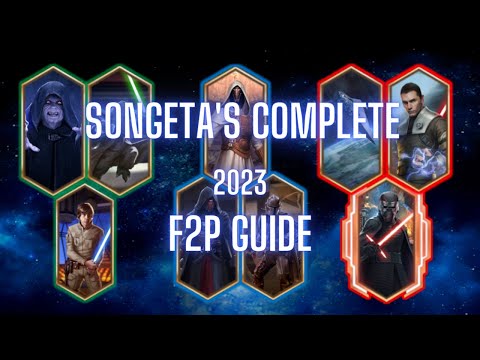 https://www.youtube.com/watch?v=qaf-ZB9Tmj0&t=536s
Account Started: August 12, 2023