I just did it. I get GAS as a full ftp.
It s totally useless cos I have no GET and no more gear and no more purple at all, but I did it.
And to be honest this event sucks: I farmed every useful things as soon as possible, and you force me to burn all my purple in 1299 packs cos shaakti was never in store.
You ask for droid faction without GG, you ask for padme team without anakin...
Thanks for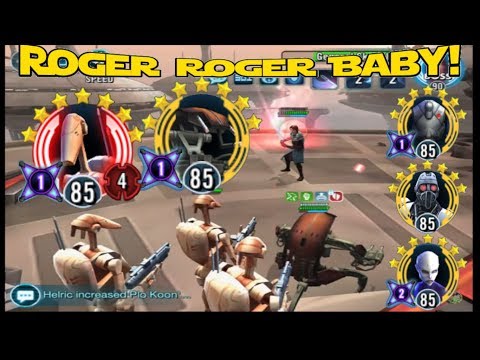 .
Post edited by Kyno on